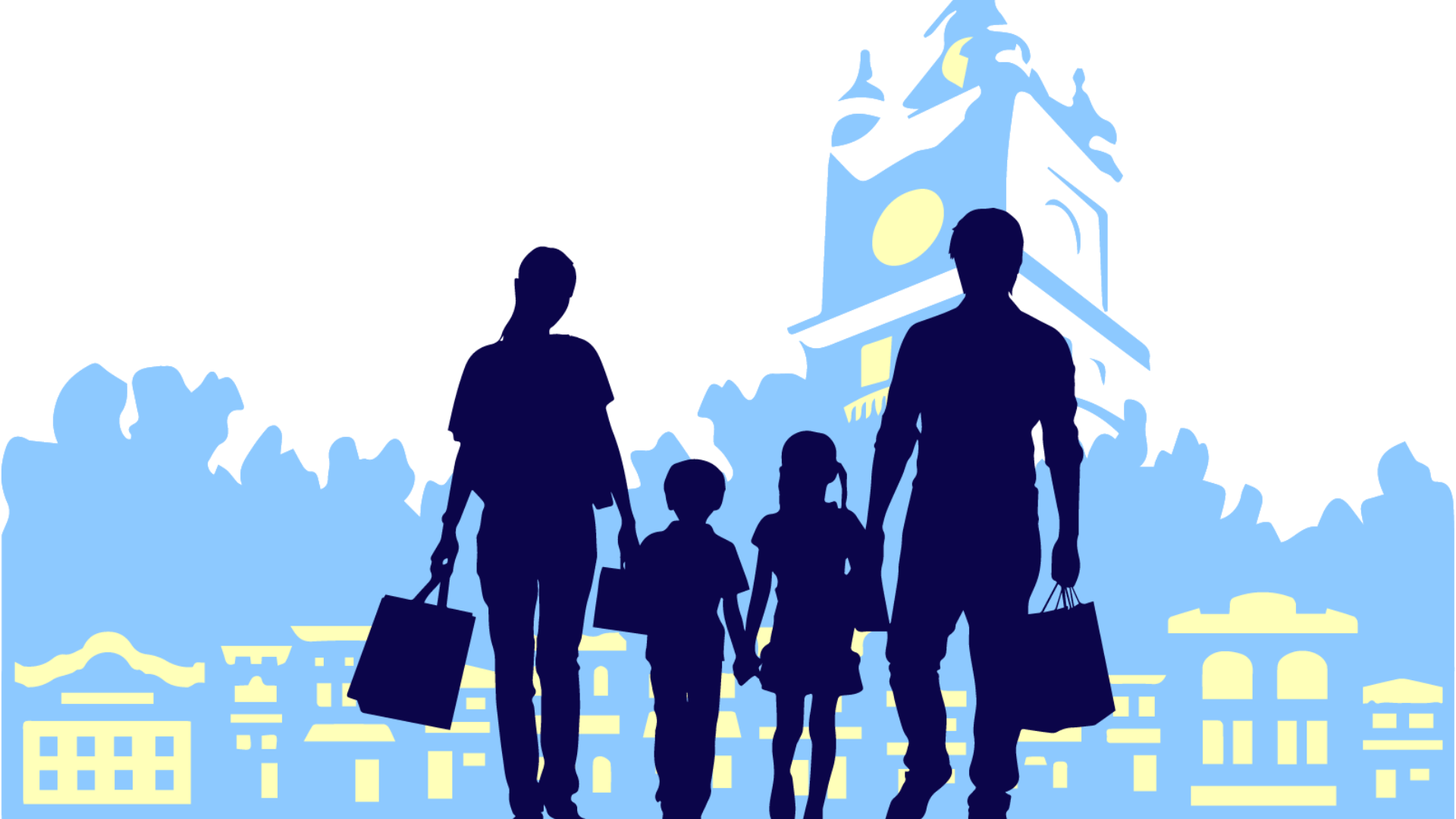 A night of shopping, dining & entertainment

Arizona Trading Co.
Mega dollar racks out on the sidewalk and handing out gift cards throughout the day! Event hours 10am until 8pm.
Brits
Items on the sidewalk for sale. Drop by to see what we have! We might even have some giveaways. Be surprised!
Love of Character
Sidewalk sale items 50-75% off. One item inside 20% off. Selfie balloon wall inside for fun photo ops!
We are a new, woman owned business and we are so excited to be a part of downtown!
Swanson's
Fixture sale. Clothing $25 or less. Holiday decorations 80% off. Large assortment greeting cards 80% off!
Less is more
15% off refills. Purchase containers. Grab a donated container, or bring your own container.
IG: @less_is_more_lawrence
Taco zone
Half-Price Cadillac Margaritas!
IG: @taco_zone
The Toy Store
Open extended hours til 8 pm
Sidewalk sale: outdoor play items (chalk, sports kits, backyard activities)  with demonstrations
Sale basement will be open!
https://www.thetoystoreonline.com/
Bodhii Tree Holistic Healing
Unmistakably Lawrence
Visit us to learn how you can take advantage of the Lawrence Summer of Fun Pass and The Kaw Valley Craft Pass.
Sunflower Outdoor and Bike Shop
Eccentricity
20% off Store wide! Plus, 60%-90% off deals outside. Grab-Bags $10, $15, $20!
VR Lawrence
Flyers with coupons for 10-20% off at a table on the sidewalk.
Fuzzy's tacos
Complimentary 10 oz bottle of Fuzzy's Butt Burnin' Hot Sauce (medium heat) with a $40 in-store order ($40 before sales tax)
The Dusty Bookshelf
Clearance books under $5 on tables outside. Rest of the store will be 20% off.
Zen Zero
Special menu offering for Mid Sumer Night
1900 Barker on Mass
Open extended hours til 10pm
Half Price Wine Bottles
Cocktail special and Happy Hour Snacks
Sidewalk sale: bakeware, ceramics, misc. kitchen supplies
LK Wing Co.
Stop by on Friday for a Family Wing Bundle or to try a free sample of our boneless wings, gluten free sauces and our famous Pok Pok rolls – handmade Laotian style egg rolls.
Open at 4pm and located inside Lucia at 1016 Massachusetts
Red Lyon Tavern
Our Draught special for Mid Summer Night on Mass: 
  $3.75 16oz pints of Budweiser
  $4.00 16oz pints of Smithwick's Irish Red Ale
  $4.00 16oz pints of Harp Irish Lager
  $4.00 16oz pints of Stone Hazy IPA
Retail items:
Winter Hoodies are $40.00
   Lightweight 30th Anniversary Hoodies are $30.00
   Red and Blue Rock Chalk Shirts and 30th Anniversary t shirts are $15.00
   16oz Boston Bottle for bar syrups for your home bar and oils for kitchen are $3.00
   32 oz Mini Growler perfect for home brewed teas and cold brew coffee $5.00
To Go Beverages sealed to be enjoyed at home:
   Maker's Mark Old Fashioned in our 16oz Boston bottle equivalent to 4 Old Fashioneds ($9 apiece) ordered from the bar $25.00
   Jose Cuervo Margaritas in our 32oz Mini Growler $25.00
   21 and over Red Lyon Coffee Creamer in our 16oz Boston bottle to add to your coffee or cold brew at home
Au Marche
25% – 75% off selected items
Jock's Nitch
25% percent off regular priced merchandise. KU Fleece Crews 2 for $40. Sale racks -50% Off!
Phoenix Gallery
Phoenix Gallery MSN Promo
Sidewalk Sale DEALS all day, from 10am-8pm in front of the gallery.
Waxman Candles
$5 Votive Grab Bags
Red Sticker Special on Select Columns
Waxman Ceramic Tumblers on Sale
Discounted Select Incense
Buy 3 Cans get 1 Free Ceramic Cover
Ramen Bowls
Open later, special ramen (TBD), appetizer special (TBD)
THe Eldridge/jayhawker
Fish Tacos (sidewalk / outside) and $4 white sangria (inside)
gold makers jewelry
Buy one pair of earrings, get half off second pair
Open extended hours until 6pm
IG: @goldmakersjewelry
The Yarn Barn
Some of the featured items:
Louet S-10 spinning wheel
All items limited to stock on hand.  
Multistudio
Pop-up sale 
706 Mass St., 2nd floor
5 – 7pm
Pop up gallery/sale with VanGo
Snacks featuring Pic Nic
Beverages provided by Multistudio
The Etc. Shop
20%-50% off thruought the store
50% off all antiques from Upstairs @ 928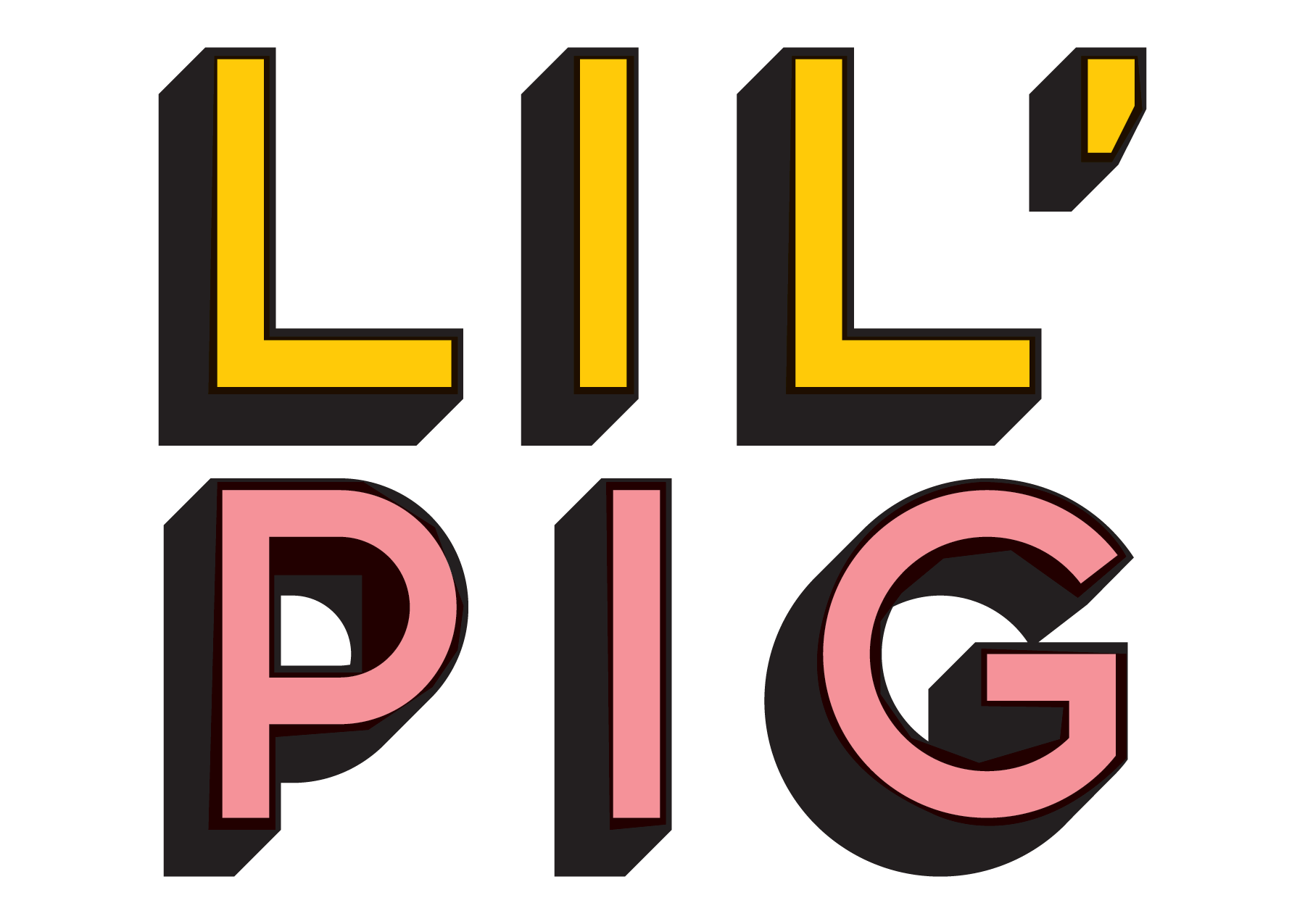 Lil pig
Bourgeois Pig hosts lil' Pig: A block party
live music, DJ
Drink specials from 4 to midnight!